Your group is welcome!
Environment Network Manawatu welcomes membership applications from formal and informal organisations with an interest in the environment of the greater Manawatu.
Benefits of free group membership
The environmental sector is stronger as a network
Member group representatives govern the community-based environmental sector by influencing the network's strategic decision-making.
Members co-develop a solid foundation of environmental advocacy through joint participation in relationships, consultations, and submissions to governments, local and regional councils, and territorial authorities.
Although our members continue their own activities, they also increase their collective impact by co-developing select, broader initiatives that benefit from a combination of open communication, cooperative planning, and shared resources.
ENM members work together to reach a larger public
ENM promotes member groups' environmentally-focused activities through our monthly e-newsletter, ENM Update, through our online Events Calendar, through our Facebook page, and other means.
ENM hosts stalls at festivals and other public events for members to co-operatively raise awareness and promote participation.
ENM maintains media relationships, including a a weekly column in The Tribune newspaper (often reprinted in The Feilding Herald

); members book this column for their own articles.

ENM keeps our member groups in the public eye through our membership directory and other promotional materials.
Joining ENM helps member groups build their capacity
ENM promotes environmental volunteering and helps match volunteers to member groups.
ENM sends our members email alerts concerning upcoming events, up-skilling workshops, funding rounds, and consultations.
ENM responds to member group queries and helps make connections for information-, skill-, and resource-sharing.
To find out more or request an application form, please contact us. Member groups are encouraged to be proactive in sharing their activities and support needs with ENM. Group membership is free. When resources are available, ENM is also often willing to promote non-member environmental activities in the general area of the Manawatu River Catchment.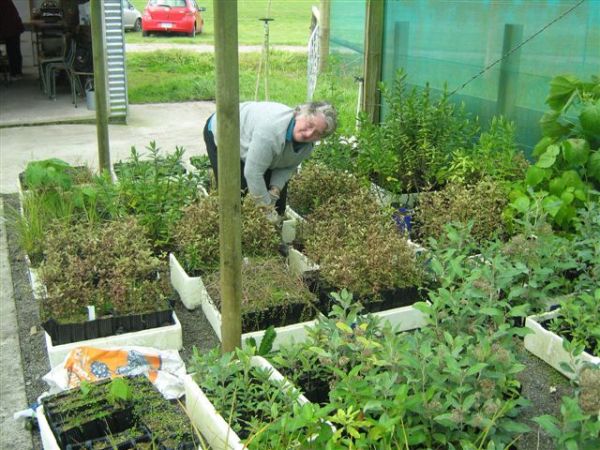 Individual participation
For the most part, individuals join our network as a participant in one or more of our member groups or as a volunteer. Another approach is to subscribe to our monthly ENM Update to find out about a range of activities open for public participation. Our network also has a few individual affiliate members.