Welcome to Environment Network Manawatū
Be part of the solution to environmental challenges.
---
Plastic Pollution Challenge Events for Summer 2023
We are excited to announce new stream clean-up dates for Summer- Autumn 2023 as part of the Plastic Pollution Challenge.
There are 5 events in total in various areas of the city from 28th January-18th of March.
You can find out more and register here.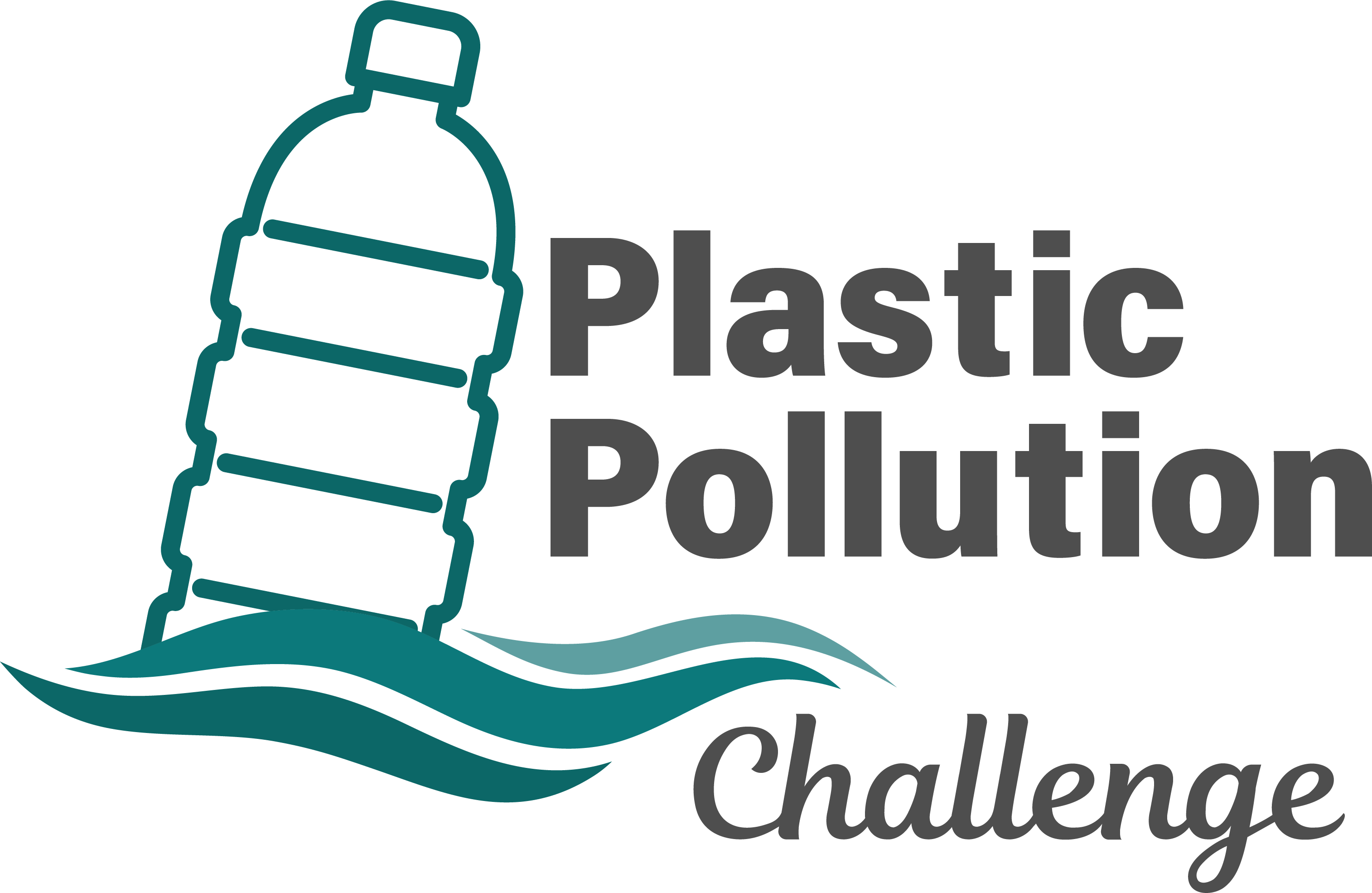 2023 Large Grants Round Opening 1st February.
ENM administers the Environmental Initiatives Fund to support Palmerston North-based community initiatives that improve environmental outcomes. This funding has been made possible by Palmerston North City Council. Small Grants (up to $1000) and Large Grants (between $1000 and $12,000 next funding round open in 2023) are available for projects that align with PNCC's Eco-City Strategy priorities, and any identified priorities of the network.
Applications for Small Grants (up to $1000) can be made by individuals and organisations at any time, - Find out more here.
Applications for Large Gants open 1st of February. Find out more here.
Read about all the 2022 Large Grant recipients at this link and read inspiring stories of the projects 2021 grants helped make happen by clicking here.
Give the gift of helping return Kiwi to the Ruahine Range.
As a donation, for a loved one for a special occasion or just to say you care. Gift to support the Ruahine Kiwi Project in our vital mahi to enable the reintroduction of Kiwi by 2026.
Your gift will help resource the ongoing work to significantly decrease predator numbers in the Ruahine Range so endemic bird and plant life can thrive. This in turn will create the right climate for Kiwi to be safely and successfully introduced by 2026 into an area where they have been scarcely seen for many decades.
Who are we?
Environment Network Manawatū (ENM) is a network of over sixty member organisations that fosters and encourages environmental initiatives in the Manawatū, in areas ranging from sustainable living to wildlife conservation.
Learn more about us:
Celebrating volunteering.
​​Te Awahou Kai.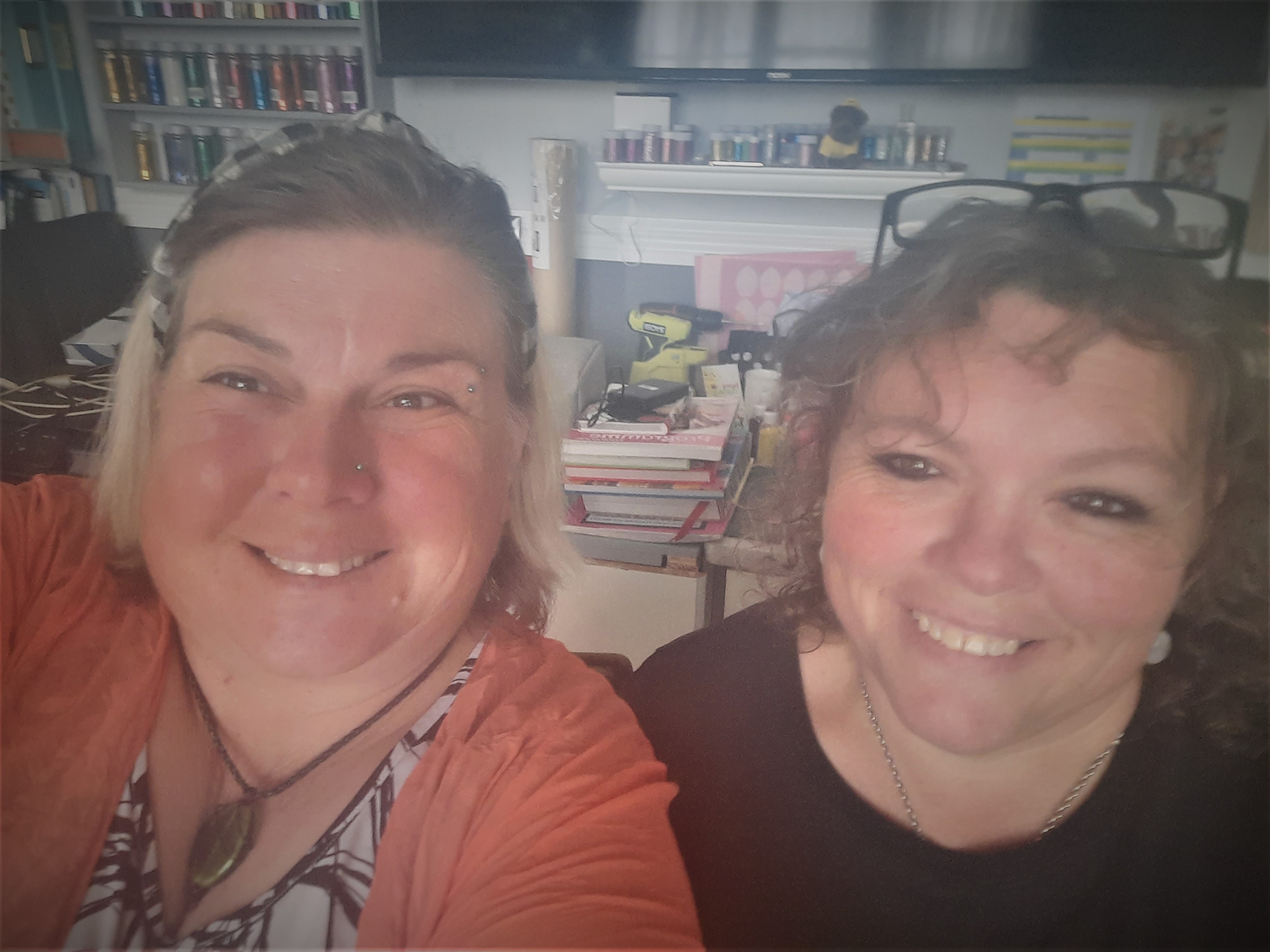 It was two hungry tamariki knocking on Foxton resident Linda Lake's door 5 years ago that jolted her into action. For Linda, it was natural to feed these children, but she soon realised that there was a wider need in the Foxton community for a service that provides furniture, clothing, food and most importantly love and respect to whānau who are struggling. Te Awahou Kai started in Linda's home...
---
Follow ENM