Welcome to Environment Network Manawatū
Be part of the solution to environmental challenges.
---
Join us for Awapuni Movie Night!
Wednesday 29th of March from 5:30pm at Awapuni Park showing'Together we Grow' - a 40-minute movie that tells the story of a thriving hub helping to build resilience into its local community by growing, sewing, repairing and sharing. Be inspired, motivated and informed by what they are doing!
This is a free event. Bring your whanau, a blanket, and sit back, enjoy and learn. There will be fun activities, kai and the chance to talk to people from a range of organisations that support food resilience in our city.
In partnership with Palmerston North City Council, Manawatū Food Action Network, Kāianga Ora, and Ora Connect.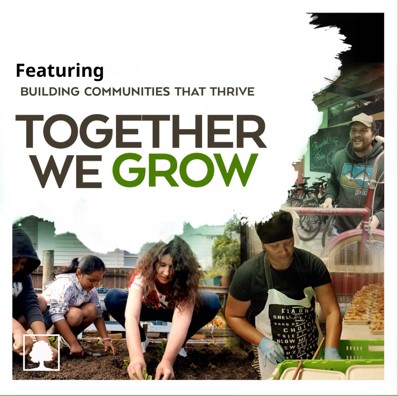 Be inspired, connected and informed through the Future Living Skills Programme.
Next programme starting on Monday 27th March.
A free 8 week programme focused on tips, tricks and solutions for more sustainable living.
Enrol now and start your journey by clicking here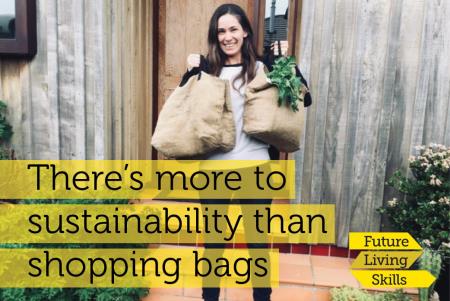 Give the gift of helping return Kiwi to the Ruahine Range.
As a donation, for a loved one for a special occasion or just to say you care. Gift to support the Ruahine Kiwi Project in our vital mahi to enable the reintroduction of Kiwi by 2026.
Your gift will help resource the ongoing work to significantly decrease predator numbers in the Ruahine Range so endemic bird and plant life can thrive. This in turn will create the right climate for Kiwi to be safely and successfully introduced by 2026 into an area where they have been scarcely seen for many decades.
Who are we?
Environment Network Manawatū (ENM) is a network of over sixty member organisations that fosters and encourages environmental initiatives in the Manawatū, in areas ranging from sustainable living to wildlife conservation.
Learn more about us:
Celebrating volunteering.
​​Richard Lloyd- Palmerson North Repair Cafe.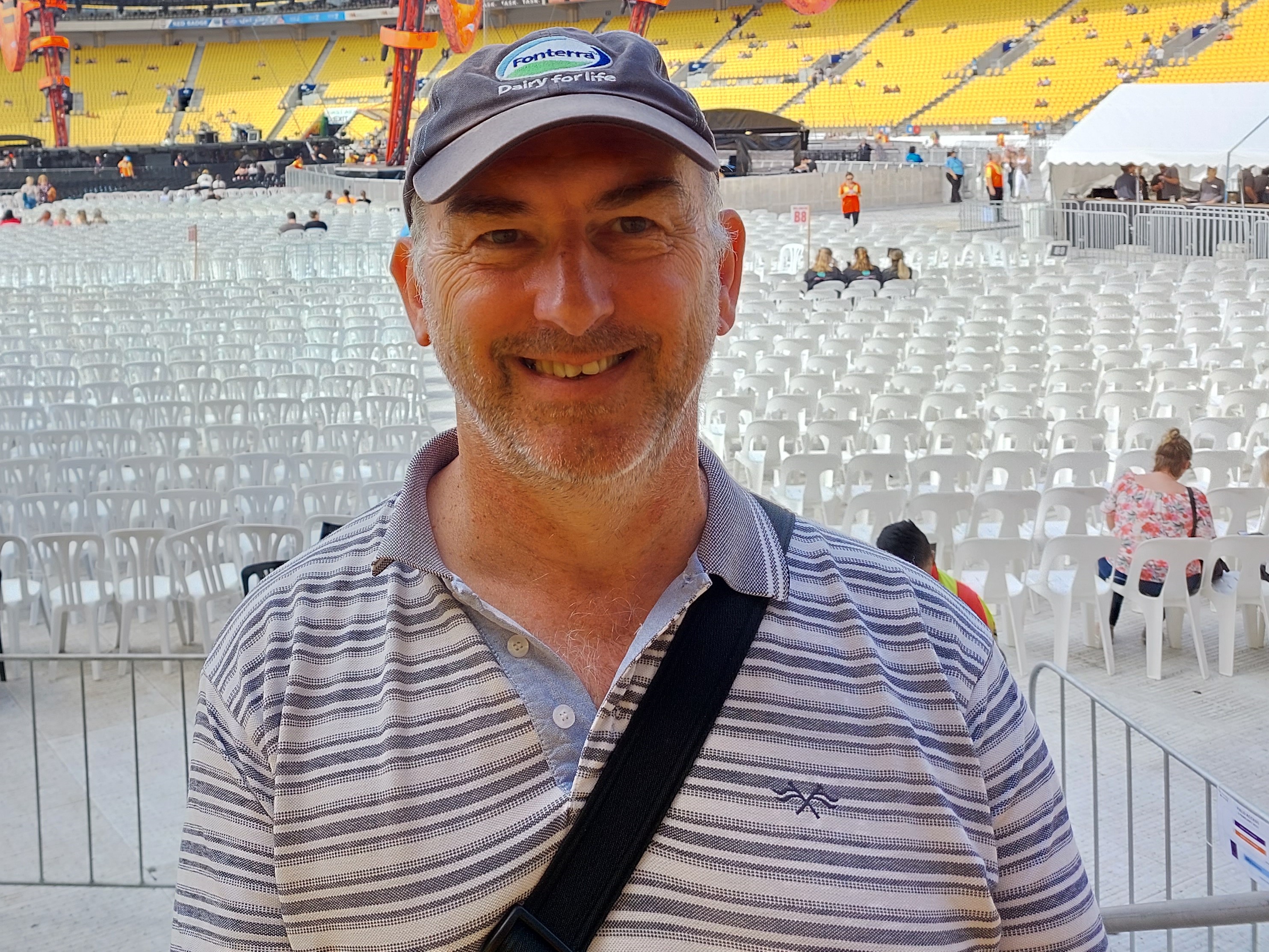 Richard Lloyd is a man of many talents;. As well as a long career in science and technology, he is a musician and keen woodworker and restorer. He has a passion for fixing things and empowering others to do the same, which has led him to play an instrumental role in helping launch and oversee Palmerston North Repair Café.
Repair Cafes are an international movement. They are free pop-up events where local people bring in their broken and damaged belongings and local volunteer experts do their best to repair them...
---
Follow ENM