Mahinga kai.
Local Food.
Community Food.
We are growing partnerships with each other and with the sunshine, rain, soil, and seed.
We are regrowing intergenerational food cultures, and doing so in ways that care for our planet's soil, water, and climate. We are conserving heritage varieties and respecting indigenous biodiversity and pollinator habitat.
We are learning together. We are partnering with other individuals and groups who wish to make home-grown, community-grown, and locally-farmed food more accessible to local people across the region.
Who are involved? What do they do?
ENM has many member groups involved in community food. Collectively, our member groups offer:
Projects and research to develop resources associated with mahinga kai (place-based gathering and cultivation of food);
Primary schools gardening and cooking programmes;
Adult community education in horticulture, beekeeping, permaculture, cooking, preserving, and more;
In-home, one-on-one mentoring in gardening, cooking, and preserving;
Partnerships with groups and organisations serving children;
Edible plantings in community reserves, schools, and other shared spaces;
Produce sharing tables and support to get these going;
Volunteer fruit and produce harvest and distribution;
Farmer's markets, community markets, and support for growers' co-operatives;
Local distribution for a community-supported farm;
Land care advice for farmers;
Funding for eco-oriented community food initiatives;
Tie-ins with groups and organisations addressing hunger.
Get involved in growing our food action network!
Our member groups would be happy to have more volunteers! If you'd like help finding a group that is a good match for your skills, interests, and availability, please contact us. You can also browse or search (filter) our member group directory or fill in our volunteer interest form.
There are additional wonderful groups working with community food issues across multiple sectors: check out the wider Manawatu Food Action Network on Facebook, or have a look at our map of services.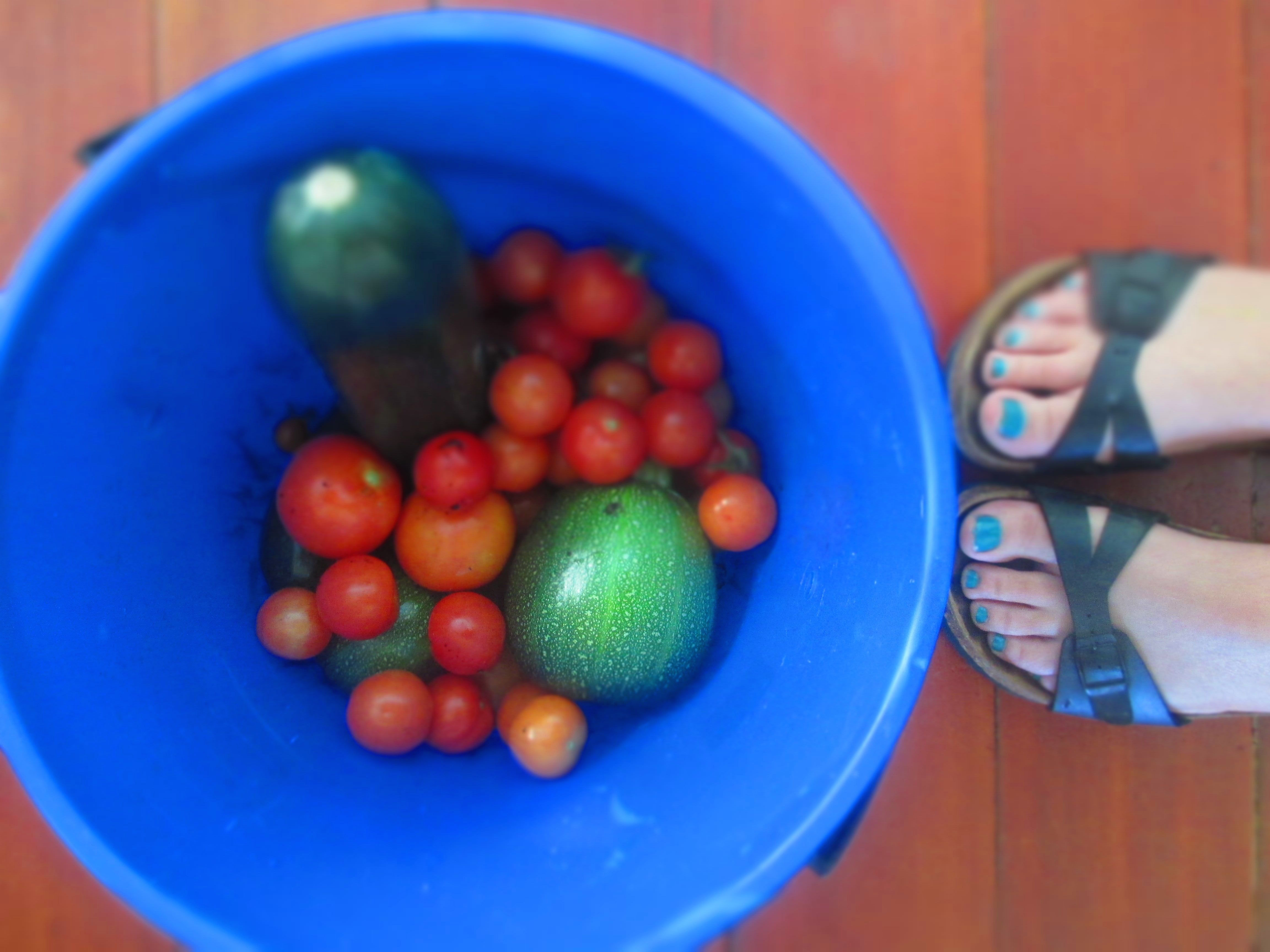 What vision do our members share? What are our objectives?
Our members have contributed to the development of the following shared vision:
As people of the Manawatū River catchment, we will receive our food in ways that enhance ecosystem functioning and the environment while also supporting human health and well-being.

Read the attached files for our complete vision statement (Ā Tātou Kai me Tō Tātou Taiao) and for an accompanying discussion document (Te Mahi).


Helpful resources are available.

As ENM member groups share their experience and learn from one another, we'll make some of their ideas available here. Don't hesitate to contact ENM to request additional advice from our members that we haven't yet put in writing. Advice and other support is available to groups and individuals in the ENM catchment area who wish to get started with an edibles initiative.