ENM's Food Vision Statement
What vision do our members share? What are our objectives?
Our members have contributed to the development of the following shared vision:
As people of the Manawatū River catchment, we will receive our food in ways that enhance ecosystem functioning and the environment while also supporting human health and well-being.
Read the files below for our complete vision statement (Ā Tātou Kai me Tō Tātou Taiao) and for an accompanying discussion document (Te Mahi).
(In huge appreciation, we acknowledge the mahi of Sharon Stevens in faciliating the creation of our Food Vision Statement.)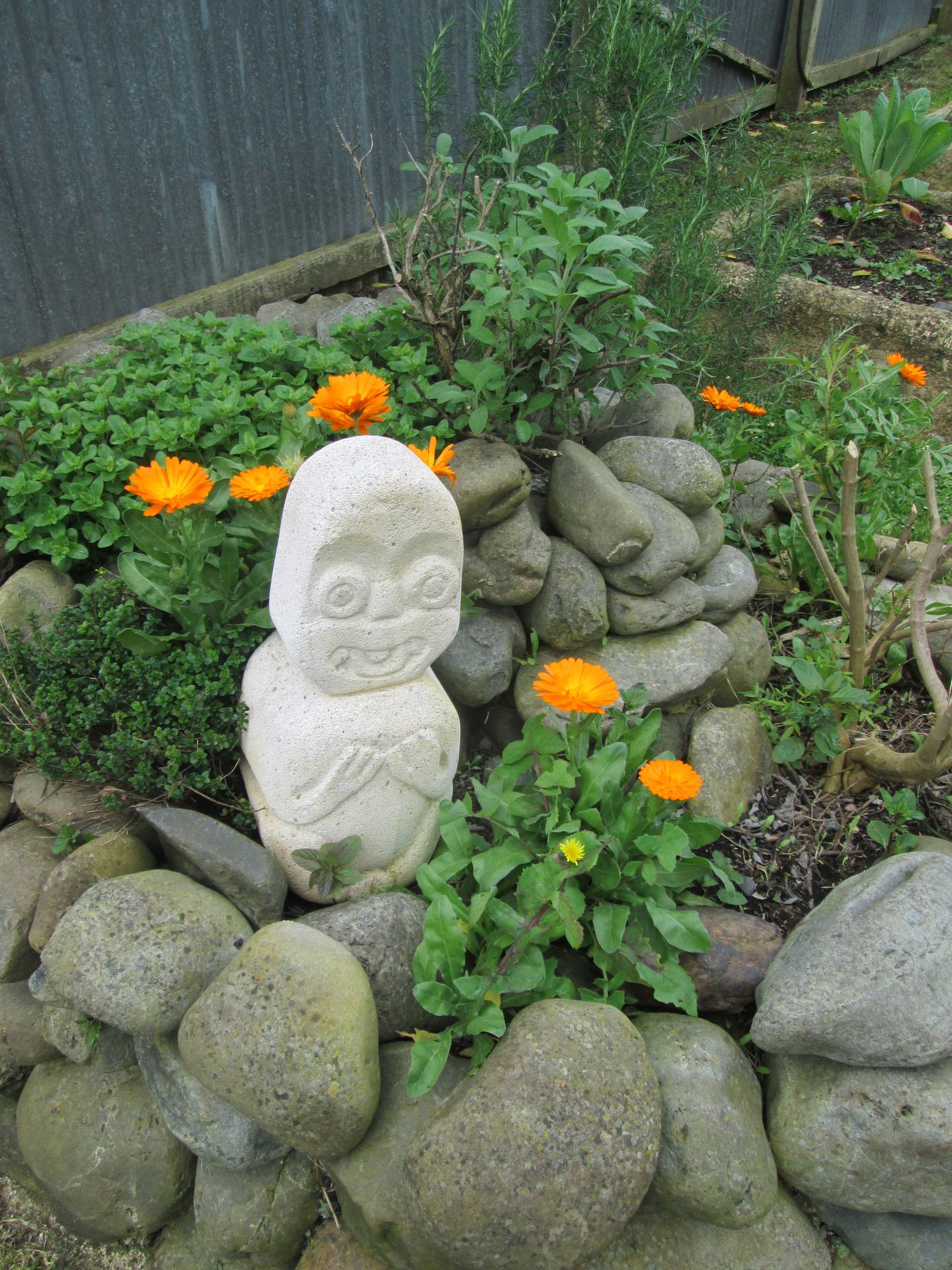 Manawatū Food Action Resources